Home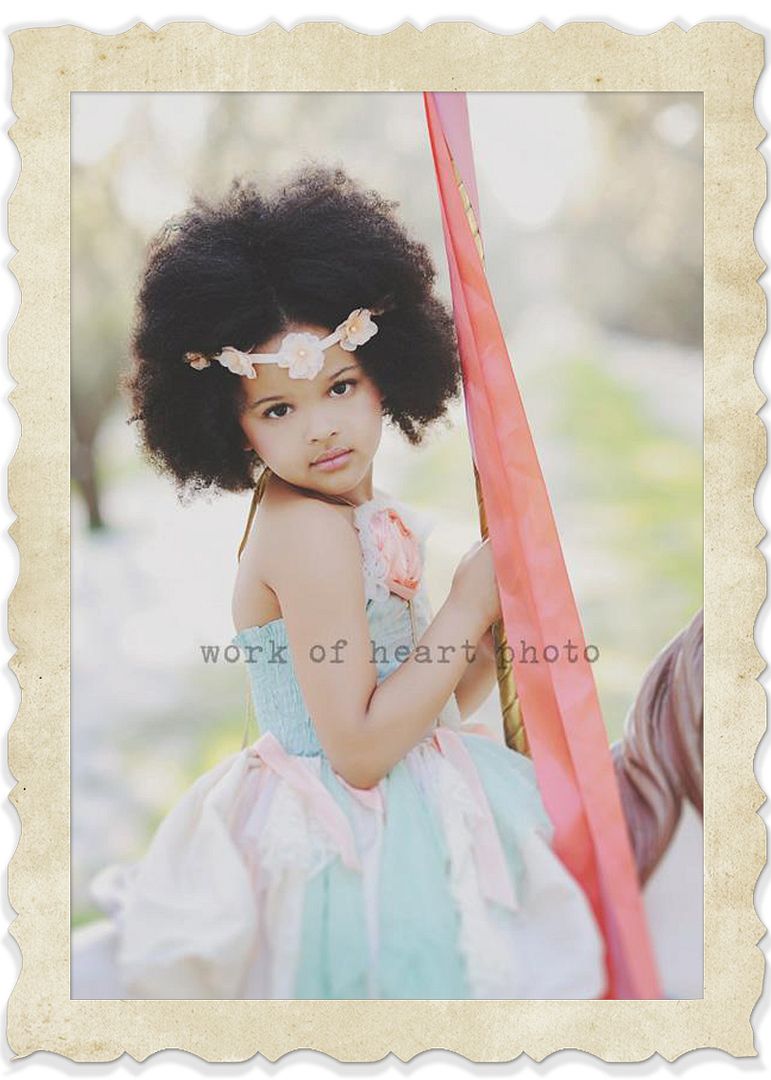 SnazzieDrawers offers boutique PDF sewing patterns and tutorials for beginners with step by step instructions on how to make your own flowers, headbands, fascinators, and couture boutique style children's clothing with a touch of vintage inspiration.
We hope you will enjoy our patterns and be able to use them to make truly luxurious and enjoyable pieces of art that will help create and bring back many lasting memories in your life and in the lives of your children, grandchildren, and loved ones.

Handmade Addison Ruffled Petti Romper
$55.00


Out of Stock




Handmade Je t'adore Dress
$375.00 - $450.00


Handmade Lola Halo
$39.50


Handmade Vintage Parfait Dress Sizes Infant to 8
$350.00 - $425.00


Honey Pearl Top
$12.50


Jackie O Pillbox Hat
$7.50


Je T'adore Dress
$12.50


London Tea Rose
$7.50


SnazzieDrawers Flower Power Package
$39.50

Tell a friend!